An articulate woman surrounded by luxury, riches, huge tips, and exquisite designer clothes. Modern media are lining up to validate this image of life as a high-class escort. Unsurprisingly, an increasing number of women (and men) are interested in a career as a high-class escort, such as the classic Colombian escort Roma.
But how do you become a high-class escort? Can you just apply as if it were any other job? And how much do you get paid? Do you have to work on a regular schedule? Is it a typical job? This post will guide you through the steps you could take to become a high-class escort.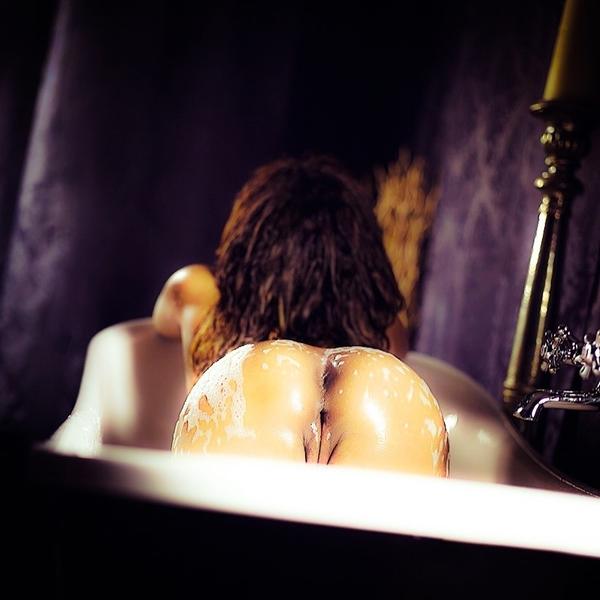 How to become a high quality escort
By contacting a reputable agency that will take care of you. You fill out an online application form, submit it with your images, and then get invited to a first meeting. This is followed by a second interview in which you will be recruited or not. Of course, after that, you will have to deal with paperwork, contracts, and so on. In other words, just like you would in a normal job.
What it takes to be a high-class escort
The stages outlined above are the practicalities of being a truly high-class escort, but there's more. In theory, anyone could be an escort. Go somewhere on a date (accompany this person), and this typically culminates in sex in our craft. What distinguishes a high-class escort? This is where your growth comes into play. To keep up with the High Society your clients are in, you need to be eloquent, aware of current events, knowledgeable on a variety of issues and have a diverse set of interests. You are well-mannered, understand decorum, and exude a good and sensual aura.
The most crucial feature of a high class Escort
Aside from all the issues, we would like you to engage in, it's even more crucial to understand when not to participate. What sets a high class escort apart and gives her true class is that she is sincere. She is not naive and does not follow the crowd .. she exposes her flaws and understands the power of vulnerability. Operate openly and honestly and expect the same from the customer. These women are self-confident, know their worth, and can set their own boundaries. If you want to be a high class escort, you must work on yourself ..
The look of a high class escort
It is essential that you work on yourself in terms of health. customers want you to be physically fit and healthy and to constantly take care of yourself. You apply make-up that flatters your face, knows which clothes flatter your figure, take care of your hair and nails, and leave the house well-groomed make you happy. Appearance is more than just your appearance; it also includes your posture, how you walk, and how you present yourself. A high-class escort is self-confident and knows how to look her best.
Go to the next level: High class escort.
The high-class escort is a natural evolution as long as you continue to improve yourself in all areas, which does not require an expensive degree or a bespoke mindset. Developing yourself right is enough!
The first step to becoming a high-level escort
If you want to become a high-end escort as soon as possible, you should start looking for one of the best agencies right away. And to do that, you'll need to research and identify the best agencies before contacting them and proposing a partnership. So how can you find the best agencies in the shortest time possible?
The solution is simple. The internet is the best choice you have. You can locate all digital agencies in Italy using a search engine. It is recommended that you compile a list of all alternatives before going through them one by one.
So how can you find the best agencies in the shortest time possible?
The next step is obvious. You should go to each agency's website and look at the levels of their models. You will want to partner with one of the largest agencies. And such companies will almost certainly have the biggest luxury escorts. You can also look at the agency requirements and the procedure for starting a partnership. Finally, you should make every effort to initiate cooperation.
The faster you get better, the sooner you become a top escort.
Another thing to look into is the benefits that various organizations have to offer. Several elements need to be improved to advance your escort profession. Only after completing them all will you be eligible to work as a high end escort. Until then, you have to do your best to improve.
A leading agency recognizes the importance of model or model enhancement. As a result, they will support improvement. There are several ways to do this, but the simplest is through training, courses, and other similar approaches. This is just another reason why you should try to work with one of the best agencies.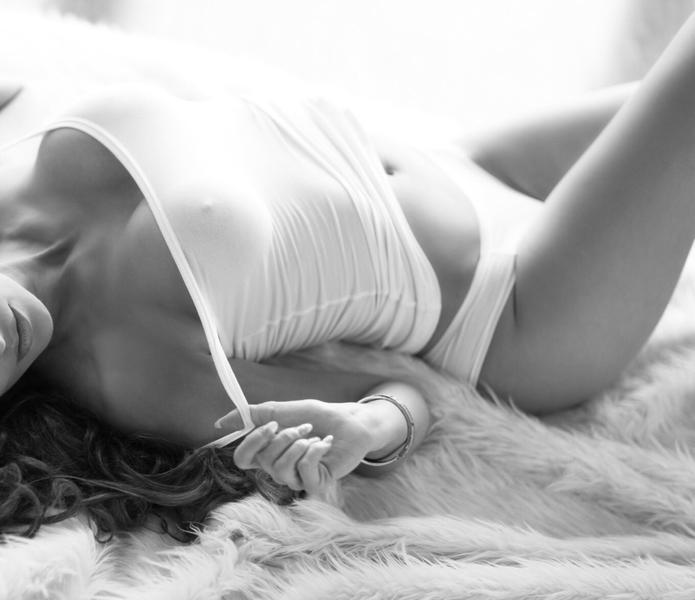 Social skills
Remember that your career revolves around social settings. And the more varied your experience with such circumstances, the better. The skills will help you ensure that your consumers fully appreciate your company. You will also help them manage various social contexts if needed. For example, making a good first impression at social gatherings.
Be a business expert
Your charm needs to be captivating and you need to know how to hold a man in the palm of your hand in more ways than just one. However, your role as an escort goes even further. After all, it is your livelihood. It's your business and you should run it as such.
So, do some market research. Find out what your competitors have to offer. Conduct your research to ensure you are providing the best possible experience for your customers. This way you not only attract more customers, but also the appropriate customers.
In conclusion
If you want to have a good career in this industry, you have to be very determined. There will be a lot of work to be done and a lot of new things to learn. However, the benefits of this profession are amazing. Not only will you profit financially, but you will also enjoy a luxurious lifestyle that you could only dream of in the past.