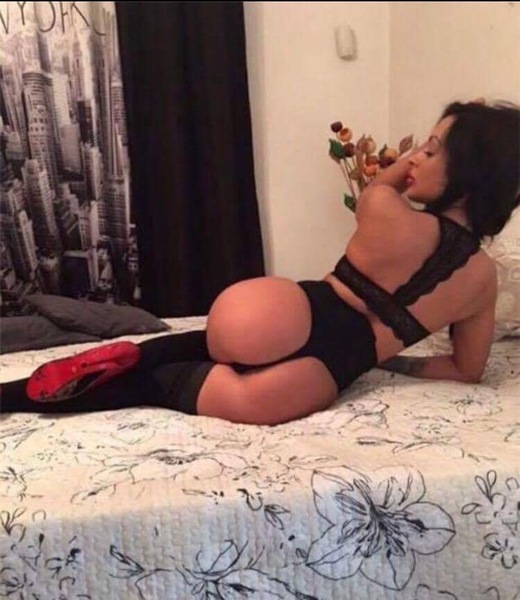 For escort is hard work, customers can not leave the house and there is always the risk of contagion. It is a very uncomfortable situation, which harms the entire industry and the business of each escort, at least in the short term.
But there are girls who have decided to challenge the virus and to continue working in some way, minimizing physical contact with people, but without stop offering their service.
We decided to talk to one of the girls is continuing to work in this period, to understand how you can write off the economic damage received by this exceptional situation.
To protect the girl's privacy, we've given it a fancy name, Anna.
Hello Anna, thanks for taking some of your time. Tell us about this situation
Well, what about? If they had told me I'd end up isolated from everything and everyone in 2020 by an unknown virus, I would have thought that people have started to work with too much imagination, or was the plot of some science fiction novel. Instead it's all true and it's not easy to stay at home doing nothing all this time. Fortunately they are still able to work and I'm happy to do it.
How can you still work?
Using the webcam. I noted in an camgirls site and what it has become my main job. I still have contact with many of my loyal customers and let the private cam sessions with them. Unfortunately I do not do much because a number of my clients have a wife or a girlfriend, and I'm just a lover or a transgression. It is not easy for them to find the necessary privacy to make a live cam session with me with the whole family at home, and then I have many opportunities to work. This is why I joined this site camgirls, where more work and have the opportunity to meet more men.
You lost a lot of money?
Yes, several. I no longer had sex, which was my main source of income, and not even know how I can not do it. I managed to make up with the camgirls site, but I'm an escort, and I want to make money by having sex. If this situation goes on much longer I will have difficulty paying rent, even though I have some savings aside. I hope that the restrictions come loose, so I can work again.
Will anything change in your way of working?
Surely, at least initially, it will not be the same again. It will pass the time before kissing a client, and at least at the beginning protection must be maximum. Not only condoms, but also soap and sanitizing gel. I will not masturbate and overall I have to offer the most "cold" performance, less involving the physical point of view, but equally intense. It will not be easy, but it is an interesting challenge that I want to deal with.